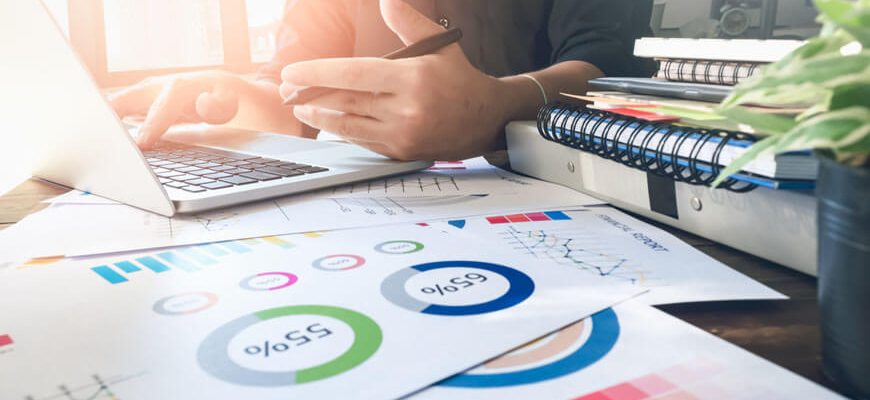 Why to take this Course/Why become Business Analyst(BA):
Business Analyst plays a vital role in the organization working towards organization goals by identifying opportunities, developing and implementing the projects. Business Analyst collects and uses data to analyze, identify and propose solutions to meet organization and project goals. As part of the Software Development Life Cycle(SDLC), a Business Analyst is responsible and the key to requirements – Identify, Gather, Analysis, Document, and sharing with business and technology teams for implementation.
GSS provides comprehensive learning of Business Analysis Concepts in line with BABOK that will help you start your career with infinite prospects.
Business Analysts are needed across a wide range of domains. As a BA career can be fulfilling and exciting – helping companies achieve goals, resolve problems, improve on opportunities
GSS BA training will provide expertise in the Business Analysis world and help gain confidence in BA concepts. Training span for 22 hours across 5 weeks from our expert industry trainers to ensure you understand and implement strategies in real-time.
Training comes with Certification, help in preparing a resume, aid in providing interview questions, and 3 months on the job support. This training will open doors to become Certified Business Analysis Professional (CBAP ®)
As part of the training, you will receive all video recordings, documentation from class.
We offer '1-week free trial classes' for our Online BA training, which give you the option to evaluate the course, trainer, timings before you enroll in the course
No mandated prerequisites however below desired
Knowledge of Software Industry
Knowledge of Quality Assurance
Domain Knowledge – Retail, Travel, Banking, Health care
SQL knowledge
Online BA Course Syllabus
Who can take this Business Analyst Course:
Business Analyst is for new or experienced pros. Any aspiring individual with any educational background are suited to pursue a BA course
IT Professionals
College / University Graduates
Domain Professionals – Banking, Finance, Health Care
What you will learn from BA Course:
Business Analysis Planning
Requirement Elicitation, Analysis, Modeling Techniques
Requirement Documentation, Management
SDLC Models
Analysis
Tools – Jira, ALMQC, MS Visio
Register for 7 Days Free Training Sessions
Watch our BA Training Videos
Business Analyst Training for Beginners
QA & BA Course Training Demo
Students Testimonials
Here is what our students speak after taking course
" Get Software Service Instructors are great! They also provide all the services you need to cement the knowledge shared. "
Rajesh Galla

" An excellent training with detailed presentation, practical examples, useful information about related activities, an experienced trainer. "
Leelya Gummadi

" Best Teacher , Best service . Madhu Sir you are great . i recommend all of you guys to try his services , take demo classes , i bet you will love him. Regards: Imran "
Haider Bangash

" A great place to start a new career . Very prompt response. One on one homework help is very useful. Easy to understand lectures even if you are coming from a different background. "
Papia Chowdhury

" Mr. Tummala is a dedicated instructor who makes a sincere effort in explaining everything in a simple and easy to understand manner. Coming from a completely non-IT background I had no difficulty in following the classes. He responds promptly to emails and voice messages and is always ready to answer your questions or clarify anything you didn't understand. The QTP instructor, Meghana was an equally good teacher and very knowledgeable. I consider my money well spent. "
Sowmya Jess Prasanth

" I strongly recommend these classes if you are new to IT testing. Teachers are very knowledgeable and follow very good teaching methods. You almost get an in class learning experience. I personally felt very useful about the one on one discussion & homework review sessions."
Chanakya Bodepudi

Interested to know more details
Our team will be happy answer all your doubts about course