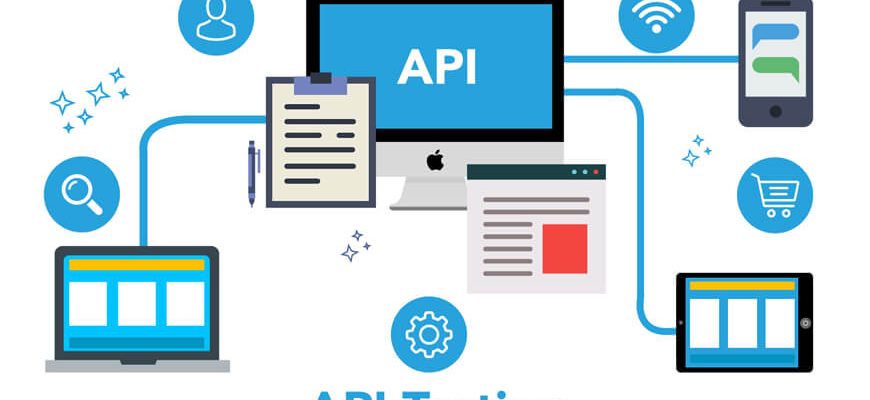 Online API Testing Course
What we Offer?
We offer a complete online API testing training course, designed to cover all important aspects of API testing with SoapUI and Postman tool. This course enables you to take your career to next level. In this course, you will learn about the basics of API testing and the working of API. At the end of the course, you will be capable of performing API automation testing. Its design from basic to advance so even you do not have any prior knowledge of API testing, you can learn very easily and end of this course you will have all knowledge and expertise to perform Automation for both SOAP and REST services using SOAPUI and POSTMAN.
Why to take this API Testing course?
The API testing course is designed and prepared on almost care of picking real-world scenarios
On course completion, you will be mastered in SOAP UI and REST API testing
We start from the Beginner level and go through the Professional level.
This is a single course for everything you need to know related to API testing, manual, and Automation.
Expected that by 2030, 90% of applications will be on API-based.
High demand in Industry.
Online API Testing Course Syllabus
Who can take this API Testing Course?
Manual testers
No programming background
Freshers/Graduates
Anyone who wanted to become an API tester
Basic and need of API
How APIs work
In-depth understanding of SOAPUI and REST API Testing
Hands-on experience on SOAPUI tool.
Hands-on experience with the POSTMAN tool.
Register for 7 Days Free Training Sessions
Students Testimonials
Here is what our students speak after taking course
" Get Software Service Instructors are great! They also provide all the services you need to cement the knowledge shared. "
Rajesh Galla

" An excellent training with detailed presentation, practical examples, useful information about related activities, an experienced trainer. "
Leelya Gummadi

" Best Teacher , Best service . Madhu Sir you are great . i recommend all of you guys to try his services , take demo classes , i bet you will love him. Regards: Imran "
Haider Bangash

" A great place to start a new career . Very prompt response. One on one homework help is very useful. Easy to understand lectures even if you are coming from a different background. "
Papia Chowdhury

" Mr. Tummala is a dedicated instructor who makes a sincere effort in explaining everything in a simple and easy to understand manner. Coming from a completely non-IT background I had no difficulty in following the classes. He responds promptly to emails and voice messages and is always ready to answer your questions or clarify anything you didn't understand. The QTP instructor, Meghana was an equally good teacher and very knowledgeable. I consider my money well spent. "
Sowmya Jess Prasanth

" I strongly recommend these classes if you are new to IT testing. Teachers are very knowledgeable and follow very good teaching methods. You almost get an in class learning experience. I personally felt very useful about the one on one discussion & homework review sessions."
Chanakya Bodepudi

Interested to know more details
Our team will be happy answer all your doubts about course