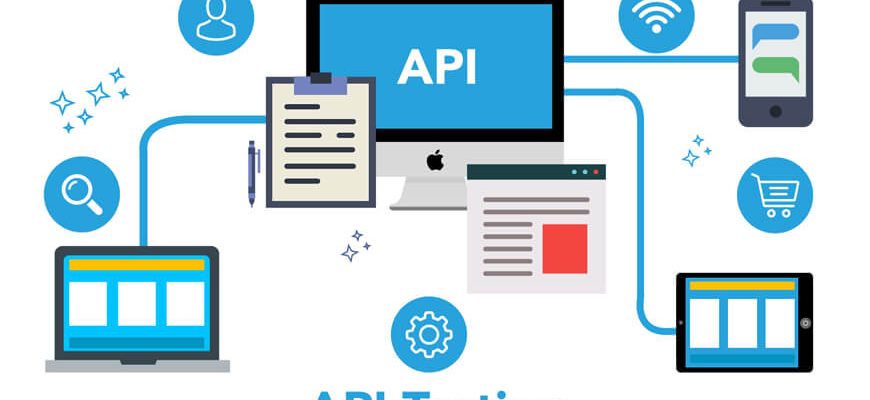 Online API Testing Course
We offer a complete online API testing training course, designed to cover all important aspects of API testing with SoapUI and Postman tool. This course enables you to take your career to next level. In this course, you will learn about the basics of API testing and the working of API. At the end of the course, you will be capable of performing API automation testing. Its design from basic to advance so even you do not have any prior knowledge of API testing, you can learn very easily and end of this course you will have all knowledge and expertise to perform Automation for both SOAP and REST services using SOAPUI and POSTMAN.
Why to take this API Testing course?
The API testing course is designed and prepared on almost care of picking real-world scenarios
On course completion, you will be mastered in SOAP UI and REST API testing
We start from the Beginner level and go through the Professional level.
This is a single course for everything you need to know related to API testing, manual, and Automation.
Expected that by 2030, 90% of applications will be on API-based.
High demand in Industry.
Online API Testing Course Syllabus
Importance of API Testing
API testing is critical for verifying that your API functions as intended when subjected to a wide range of anticipated and unexpected queries. This procedure intends to check not just the API's capability but also its dependability, efficiency, and privacy. API testing is particularly significant since it has various advantages over other forms of testing, such as testing phases and user interface testing. Unit tests, for instance, are meant to validate the functioning of specific components inside a single application, whereas API tests expect to validate the functionality of all system components. This increased test coverage makes identifying vulnerabilities at the unit, database, and server levels easier. API tests are also quick and more discrete than UI tests, which makes them more useful.  An API test is approximately 35 times quicker than a UI test. Perhaps most crucially, API testing enables programmer operations, quality control, programming, and other teams to begin testing an application's basic functionality before the completion of the user interface.
Allows them to uncover any flaws or faults early in the design process. If noticed later in the process, such vulnerabilities in the build can be expensive to rectify, requiring vast quantities of code to be rebuilt and considerably delaying the company's delivery. With API testing we can do it at less cost and save time.
API testing is a crucial aspect of the quality of any software program. API testing allows developers to confirm that their apps can interface with other platforms as anticipated and that data is transmitted appropriately. API testing can also help with identifying relevant security vulnerabilities and performance difficulties.
API testing will become even more crucial in the future as the number of apps that rely on APIs grows. As the popularity of mobile devices grows, so does the demand for powerful and dependable APIs that support many apps that are produced for these devices. Furthermore, as more businesses adopt a microservices design, the desire for extensive API testing will rise. And therefore feel that API testing will play a growing role in assuring the quality of the software on which we all depend.
Why Choose Get Software Services for your Online API Testing Training Course?
As a result, if you want to find a new job or begin a career in API testing, you must register for the best API testing online training. When enrolling in a professional program such as API testing, you must select the best organization that can deliver the best training available in the industry.
Get Software Services, which provides one of the best online API testing services, also manual and automated testing is another option. This environment is ideal for it.
Who can take this API Testing Course?
Manual testers and testers who are not familiar with programming can quickly learn API testing. People with little or no Java experience may readily learn Rest API automation. For new graduates or software testers. API testing online training will teach you how to use API automation tools and methodologies from the ground up, using real-world examples.
With real-world examples, gain a thorough knowledge of REST API Automation with Rest Assured.
Working knowledge of the POSTMAN tool
 In-depth knowledge of REST manual testing tools such as POSTMAN, as well as several practice API demos
Hands-on experience designing and implementing structured API automation frameworks based on REST Assured API.
Examples are drawn from evaluating real-time organized REST APIs to see how various aspects can be automated, providing you with an idea of industry-level framework and assurance.
At the end of this course, you will be able to choose any REST API, SOAP API, or other API and test it interactively or using automated tools, ensuring that all essential validations are met.
By the conclusion of this course, you will have a thorough understanding of APIs and web services.
Register for 7 Days Free Training Sessions
Students Testimonials
Here is what our students speak after taking course
" Get Software Service Instructors are great! They also provide all the services you need to cement the knowledge shared. "
Rajesh Galla

" An excellent training with detailed presentation, practical examples, useful information about related activities, an experienced trainer. "
Leelya Gummadi

" Best Teacher , Best service . Madhu Sir you are great . i recommend all of you guys to try his services , take demo classes , i bet you will love him. Regards: Imran "
Haider Bangash

" A great place to start a new career . Very prompt response. One on one homework help is very useful. Easy to understand lectures even if you are coming from a different background. "
Papia Chowdhury

" Mr. Tummala is a dedicated instructor who makes a sincere effort in explaining everything in a simple and easy to understand manner. Coming from a completely non-IT background I had no difficulty in following the classes. He responds promptly to emails and voice messages and is always ready to answer your questions or clarify anything you didn't understand. The QTP instructor, Meghana was an equally good teacher and very knowledgeable. I consider my money well spent. "
Sowmya Jess Prasanth

" I strongly recommend these classes if you are new to IT testing. Teachers are very knowledgeable and follow very good teaching methods. You almost get an in class learning experience. I personally felt very useful about the one on one discussion & homework review sessions."
Chanakya Bodepudi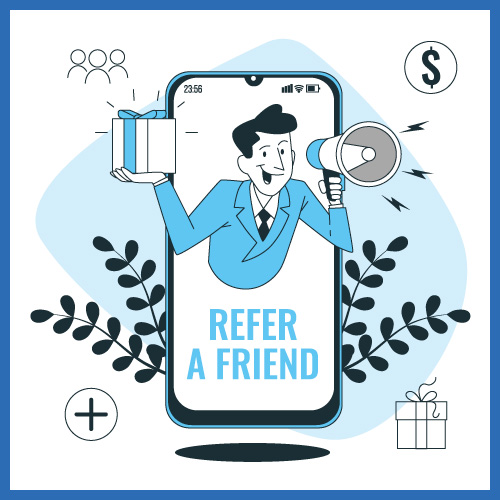 Interested to know more details
Our team will be happy answer all your doubts about course