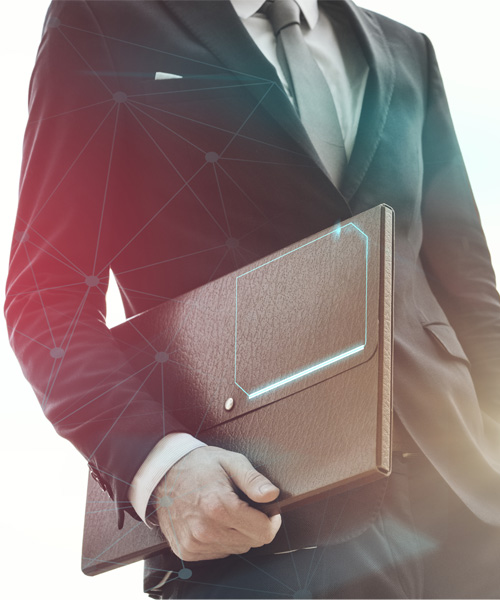 GET Software Services is a staffing, services and training organization. Our dedicated recruitment staff assist the various organizations who need the fresh and experienced IT consultants on cutting edge technologies. We provide the high-quality IT services to organizations at an optimal budget. We are one of the best training institute based in North America.
We are specialized in Quality & Real-time Training courses on Software Testing Manual & Automation using Selenium, UFT/QTP, WebServices/API Testing using SOAPUI, PostMan, Rest Assured, Performance Testing using JMeter,  Mobile Testing using Appium, SQL for beginners, and BA training (Business Analyst).
The above courses are conducted by very experienced and specialized instructors. These courses demonstrate how to use specialized knowledge and skills to improve productivity and efficiency through interactive and practical discussions. 
We don't believe in recorded session and offer online live classes on Software Testing (Quality Assurance Course), Quality Center (HP ALM QC), JIRA, SQL for beginners, BA (Business Analysis), Selenium, HP UFT/QTP Training, WebServices/API Testing, SOAPUI, Postman, Rest Assured, Jmeter, LoadRunner and Appium.
We focus on Revolutionising the standard of learning, addressing on-the-job challenges, providing tailored training solutions and selecting excellent Trainers. All our trainers are IT professionals with rich experience.
We Specialize in Two Major Verticals
Consulting
Solutions
to Meet Your Unique Needs
We provide the right resources to take your business to the next level. 
We specialize in almost all technologies while focusing on:
Software Development
Quality Assurance
Database Administration
DevOops
Cyber Security
ERP applications
Cloud Architecture and administration
Process-Driven: We deploy our CRISP approach to identify, understand, and solve your unique organizational and individual learning needs.
Customization & Mobilization: Every learning solution is built around your distinct needs, whether it is Quality Assurance, Business Analytics, Java, Python, Database development or just about any learning solution that an organization or an individual needs at any point of time.
Scale & Reach: We've provided learning solutions to over 7000 individuals the years, in many formats, across many countries. Please click here to visit our training page.
With physical offices in USA and Canada and the core team spread across many locations in North America as well as India, we target to provide software services on all seven days of the week.
We pride ourselves in being a one-stop shop for all Software Testing related training including Functional Testing, User Acceptance Testing, Testing Tools (Quality Center, Load Runner, Selenium, Jira, HP UFT, Jenkins, GIT), Automation scripting, these topics are all part of our software testing course. In addition, our Software Testing training covers basics of databases, SQL queries, UNIX, Windows which are crucial and handy once you start your career as a Quality Assurance professional. We also offer a unique 3 month on the job support for our trainees, once you start working as a software testing professional, in case you need any help, we are here to solve any issues you may face.
Upcoming / Ongoing Batches
What Students Say
Here is what our students speak after taking course

Rajesh Galla
" Get Software Service Instructors are great! They also provide all the services you need to cement the knowledge shared. "

Leelya Gummadi
" An excellent training with detailed presentation, practical examples, useful information about related activities, an experienced trainer. "

Haider Bangash
" Best Teacher , Best service . Madhu Sir you are great . i recommend all of you guys to try his services , take demo classes , i bet you will love him. Regards: Imran "

Papia Chowdhury
" A great place to start a new career . Very prompt response. One on one homework help is very useful. Easy to understand lectures even if you are coming from a different background. "

Sowmya Jess Prasanth
" Mr. Tummala is a dedicated instructor who makes a sincere effort in explaining everything in a simple and easy to understand manner. Coming from a completely non-IT background I had no difficulty in following the classes. He responds promptly to emails and voice messages and is always ready to answer your questions or clarify anything you didn't understand. The QTP instructor, Meghana was an equally good teacher and very knowledgeable. I consider my money well spent. "

Chanakya Bodepudi
" I strongly recommend these classes if you are new to IT testing. Teachers are very knowledgeable and follow very good teaching methods. You almost get an in class learning experience. I personally felt very useful about the one on one discussion & homework review sessions."
Interested to know more details
Our team will be happy answer all your doubts about course