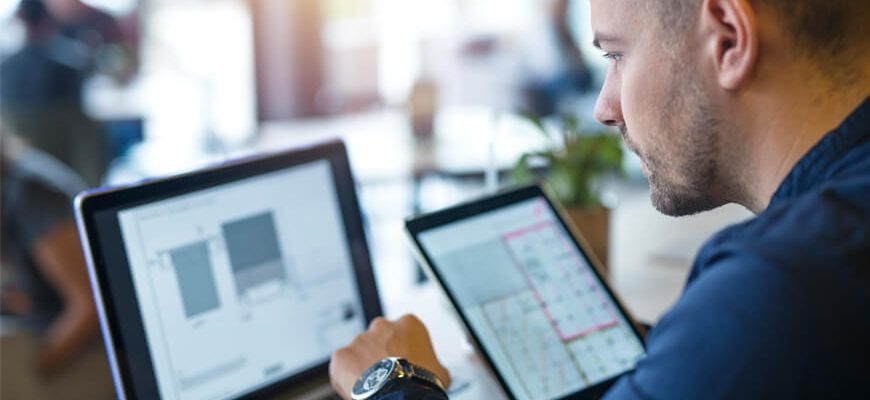 Online Load Runner – Performance Testing Course
What we Offer?
We at GSS offer exclusive Online Load Runner Performance testing training which aims at helping the students understanding the Performance testing concepts. This course provides an in-depth understanding of Performance testing terminologies and concepts that boosts your confidence in success in your career.
Performance testing is crucial for the success of businesses being an important phase in the testing life cycle. It helps one know the behaviors of applications under load conditions. For example, a load condition is when a website encounters extraordinarily heavy traffic. A high-performing application is one that lets the end-user carry out a pre-defined task without undue perceived delay or irritation. Performance should not lie in "the eye of the beholder" or in other words, an application should be perceived objectively by all its end users.
The performance testing course is a blend of theoretical concepts and practical application. A number of case studies give participants a deep insight into performance testing and its applicability in a live environment.
Manual testing knowledge
Any scripting language knowledge
Good Analytical Skill
Basic knowledge of Statistics
Online LoadRUnner-Performance Testing Course Syllabus
Who can take this Performance Testing Course?
Perfect for beginners to experienced level professionals who want to make a career in performance testing
Best for Software Testers, QAs, Leads, and Managers
Best for entry-level candidates who wants to learn Performance testing using LoadRunner
What you will learn in the Performance Testing Course?
Performance Testing Concepts
LoadRunner
Integration with Dynatrace
Monitoring the performance with Dynatrace
Register for 7 Days Free Training Sessions
Performance Testing Training Course Videos
Manual Testing vs Automation Testing
Students Testimonials
Here is what our students speak after taking course
" Get Software Service Instructors are great! They also provide all the services you need to cement the knowledge shared. "
Rajesh Galla

" An excellent training with detailed presentation, practical examples, useful information about related activities, an experienced trainer. "
Leelya Gummadi

" Best Teacher , Best service . Madhu Sir you are great . i recommend all of you guys to try his services , take demo classes , i bet you will love him. Regards: Imran "
Haider Bangash

" A great place to start a new career . Very prompt response. One on one homework help is very useful. Easy to understand lectures even if you are coming from a different background. "
Papia Chowdhury

" Mr. Tummala is a dedicated instructor who makes a sincere effort in explaining everything in a simple and easy to understand manner. Coming from a completely non-IT background I had no difficulty in following the classes. He responds promptly to emails and voice messages and is always ready to answer your questions or clarify anything you didn't understand. The QTP instructor, Meghana was an equally good teacher and very knowledgeable. I consider my money well spent. "
Sowmya Jess Prasanth

" I strongly recommend these classes if you are new to IT testing. Teachers are very knowledgeable and follow very good teaching methods. You almost get an in class learning experience. I personally felt very useful about the one on one discussion & homework review sessions."
Chanakya Bodepudi

Interested to know more details
Our team will be happy answer all your doubts about course