Our 1 Week Free Trial Program!
First Listen to our Classes, then Pay the Fee!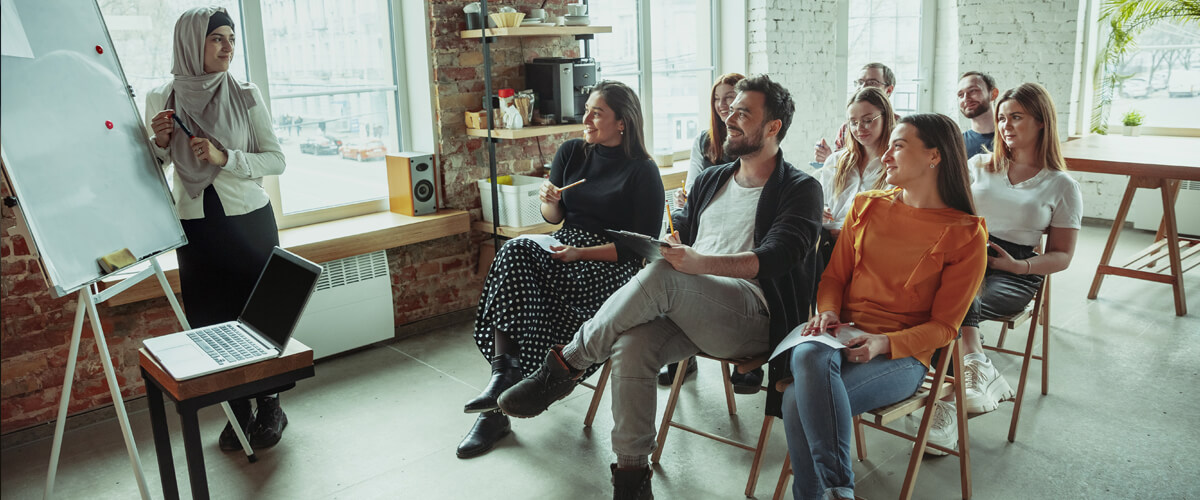 We believe in student satisfaction and take immense pride in our unique '1 Week Free' opportunity.  We enable students to make a decision about joining our program after listening to our classes for a 1 week trial period. In this trial week, you will attend  our regular training sessions. This will enable you to get an idea and then decide whether you want to enroll. This week will give you a taste of the breadth and depth of topics covered and enable you to converse with the trainer and fellow students. If you are new to this career, it will provide you with a very good idea of the real world software Testing/QA career, opportunities, roles, salaries, growth, certifications etc. If you are a Software tester with experience and seeking opportunities to grow, the courses will give a taster of areas you can improve, Automation Tools, Certifications to fine tune your skills. Our principal trainer comes with more than 18+ years of industry experience, so do come talk to us, your one-stop-shop for all queries relating to Software Testing, Quality Assurance, Automation Tools, Software Testing jobs and Certifications.
Register Here
Register for 7 Days Free Training Sessions