Project Training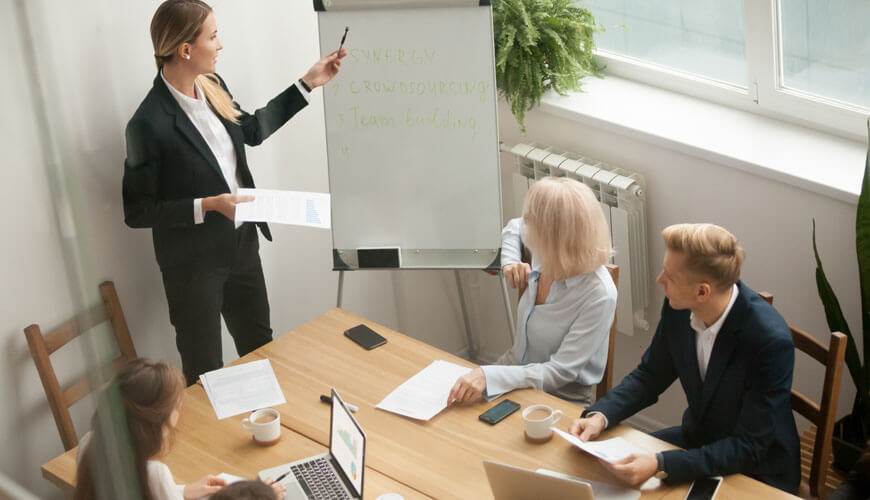 Introduction – What we offer?
This course is designed for students who wants to get exposure of "How and what QA perform work on daily basis" with completely on practical approach. This will help you to get real world project experience and gain experience to apply and implement in your project. From beginning to the end, you would see yourself working in an organization, and on a real time project.
In this training, we simulate a project in agile model to get hands on experience. Scrum master will conduct daily standup meetings and assign the stories through Jira board. Trainees are expected to work 8 hours per day to deliver the allotted work. Trainees can work in flexible hours mornings / evenings / week days / week ends. Daily 1 hour stand up meeting will be conducted at 11 am Eastern time by Scrum Master.  WhatsApp group will be created among the trainees and scrum mater for quick resolution of issues and discussion.
Who can take this course?
Who already taken QA training and wants to start their career in Software Testing field with confidence.
Pre-requisites
Knowledge of QA fundamentals
Knowledge of Selenium
Why to take this course?
You would be become a perfect software tester after taking this course. You would start from your role as a tester and your team responsibilities. You would get the introduction of the live project, Agile Methodology, Test plan, Test cases, Test defects, Defect life cycle, Automation Testing using Selenium, API testing, Performance Testing and much more. You would also get live experience in Agile and test management tools like Jira, TestRail etc.
Course Features
Lectures

23

Quizzes

0

Duration

50 hours

Skill level

All levels

Language

English

Students

1

Assessments

Yes
What you will learn?

Practical learning experience with live project work and examples.
Understand how projects are run in the organizations.
How to plan, create, execute and report QA deliverables.
Defect management among others.
Learn Agile and Test Management Tools like JIRA and TestRail.
Automation Testing
API Testing concepts
Performance testing concepts
Participants will be industry ready by end of the training.

Course Content

Course Introduction
Team Roles and Responsibilities
QA Roles and Responsibilities
Different ways of Developing software
Introduction of Project Requirement
Jira Installation, Backlog, Epic and User stories
Continue with Jira User stories and Sprint planning
How to create Test Plan
How to Create Test Cases
Test Case Execution
Defect Reporting
Automation Testing
Introduction of API Testing
Introduction of Performance Testing