Selenium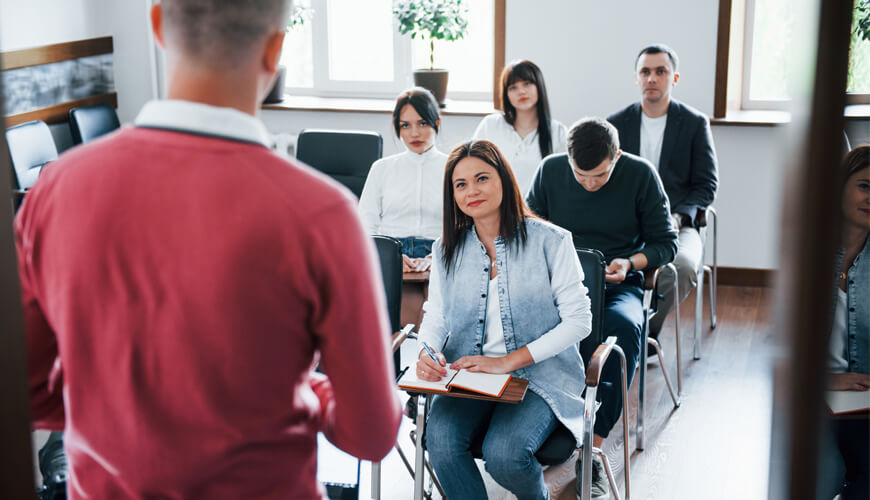 Selenium Course Content
About the Course
We at GSS provide extensive Selenium Online training which includes all the topics required to work on a real time automation project. Wide range of functionalities like Selenium IDE, WebDriver, Grid, Programming Language, Framework Development, GIT, Maven, Jenkins, Cucumber, TestNG etc are covered. The course enables you to learn all the strategies of creating powerful automated web tests with Java/Python/JavaScript during the selenium course. We also provide additional interview preparation sessions where frequently asked interview questions on JAVA and Selenium WebDriver are discussed, which helps the individual to confidently face Automation Interviews.
Our installation documents and guides help you configure and install complete selenium automation setup on your computer.
Why do this course?
Selenium is one of the most popular open source testing tool for Software Automation Testing. It is used for automating browser-based applications across different platforms. Selenium finds its relevance in Regression Testing(Test Data creation, Functional Testing, automation-aided exploratory testing, reproducing bugs etc). Selenium-Automation has many benefits like Cost optimizations, productivity gains, Quick results, less error, reliable and reusable due to which Software Organizations look for individuals with Automation testing Skill sets.
Our Selenium WebDriver Training is a blend of theory, practical examples as well as presentations. You also get to learn core object-oriented programming concepts (OOPs) which is the base for Java. JavaScript and Python. We have a 24×7 remote lab access to practice what you learn. We also provide job support for our candidates, once you start working as a Software Testing professional, in case you need any help, so we can iron out any issues you may face. If you are looking for a detailed learning of automation concepts with wide coverage of topics, then this course is right for you.
Who can take this Course?
Perfect for beginners to manual testers who want to make their career in Automation Testing.
Graduates with IT/Non-IT background
Software Testers, QA Leads or Managers
Business Analysts
Pre- Requisites
Manual Testing Knowledge
Good logical skills
Course Features
Lectures

51

Quizzes

0

Duration

50 hours

Skill level

All levels

Language

English

Students

1

Assessments

Yes
Selenium Introduction

What is automation testing?
Introduction to Selenium
Selenium Variants
Supported Platforms (Browsers, Programming Languages, Operating Systems)
Installation procedure
Comparison between Selenium and UFT /QTP

Java Basics

Overview of Object-Oriented Concepts
Classes, Objects, Constructors and methods
Method Overloading
Inheritance
Method Overriding
Access Modifiers
Arrays
Looping and Conditions

Selenium IDE

Introduction
Setting up Selenium IDE
Record and Playback in IDE
Running a Test Script
Log Analysis
Setting Execution Speed

Common Selenium Commands

Setting up WebDriver
Creating scripts using WebDriver
Open and Click Commands
Verification Commands
Locator Elements
Wait Commands
Handling Frames, Alerts and Dropdowns
Taking screenshots in Selenium

Reporting Framework with Selenium – TestNG

Supported Automation Frameworks
Setting up TestNG in Eclipse
JUnit Vs TestNG
Executing Selenium Scripts using Test NG
Sequential and Parallel Execution
Storing Results
Cross browser testing using TestNG
Using Page Objects in WebDriver
Advanced WebDriver – Multiple browsers, Browser profiles, Screenshots etc.
Prioritising Test Cases

Page Object Modelling(POM)

Why POM
Page Factory
Advantages of POM
How to Implement POM
Batch Execution of scripts

Advanced Topics in Selenium

Selenium With GITHub
Maven with Selenium
Jenkins with Selenium
Selenium and Cucumber
Selenium with NodeJs
Selenium with Python

 Implementing Framework

Data Driven Framework
Keyword Driven Framework