UFT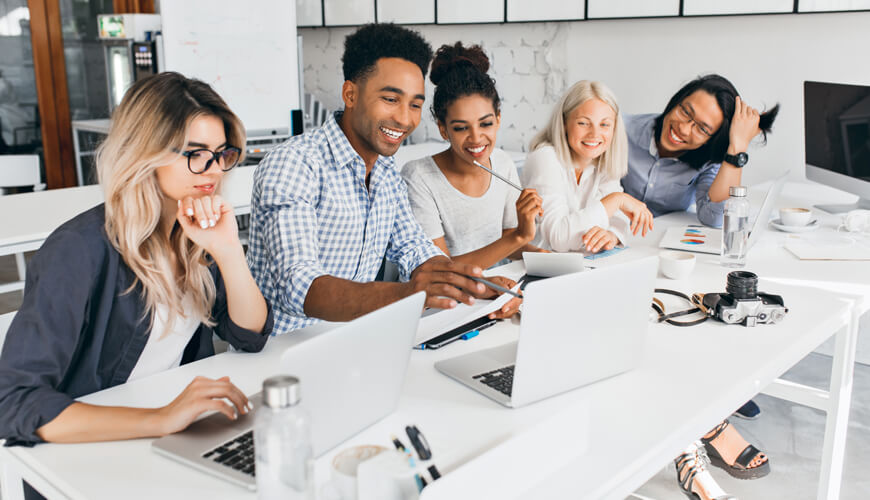 About the Course
At GSS we offer exclusive practical oriented online training on UFT automation tool with real time examples. The course caters to both Basic and Advanced UFT topics. We provide 24/7 lab access to facilitate hands on experience on the tool.
A right course for individuals looking for a challenging career in automation. The course provides good exposure to VBScript. We provide on-job support, if you need assistance with QTP/UFT scripting, debugging etc in your current project, we can provide assistance to resolve errors, rewrite scripts and get you moving ahead.
Why do This course?
Automation has many benefits like Cost optimizations, productivity gains, Quick results, less error, reliable and reusable due to which Software Organizations look for individuals with Automation testing Skill sets. UFT is one of the most popular tool used for automation as it provides wide range of technology support like Web, Desktop, SAP, MainFrames, Mobile, Siebel etc. The course is designed to help a beginner in understating the basics of programming and get an in-depth knowledge of UFT and VBScript.
Basics concepts line Conditional statements, loops to advanced topics like DataBase Testing and descriptive programming are covered as part of this course
Who can take this Course?
Perfect for beginners to manual testers who want to make their career in Automation Testing.
Graduates with IT/Non-IT background
Software Testers, QA Leads or Managers
Business Aanlysts
Pre- Requisites
Manual Testing Knowledge
Good logical skills
Course Features
Lectures

63

Quizzes

0

Duration

50 hours

Skill level

All levels

Language

English

Students

0

Assessments

Yes
Automation Introduction

Return On Investment (ROI)
Automation Tools evaluation
Projects suitable for automation
Types of Test Cases to Automation
Automation Process
History of QTP/UFT

UFT Installation

Types of License
Installation Steps
Lab Access Procedure
Add-in Manager Window
Record & Playback
Analyse Result File
Role of Manual Tester

Object Repository and CheckPoints

About Object Repository
InBuilt CheckPoints
Exist Method
VBScript Execution in Notepad
GetRoPropertyMethod
Password Encoder
Trouble Shooting UFT Issues
Different ways of adding Objects to OR

Frameworks

Understanding Frameworks
Different Types of Frameworks
Automation Scripting Standards and Naming Convention
Option Explicit

Loops in VBScript

Looping statements in VBScript
RandomNumbers
Exit Loops

WebTables and Recovery Scenarios

WebTables
Recovery Scenario Wizard
Exist Method

FSO and Regular Expressions

Wait Vs Sync
FileSystem Object for Folders
FileSystem Object for Files
Regular Expressions

Database Testing

Left and Right Functions
DataBase Testing using UFT
Batch Execution

Shared Object Repository

Creating Shared OR
Converting Local OR to Shared OR
Merging Repositories

Data Driven Approach

DataTables
Import Data from Excel to Data Table
Read data from Excel
Multiple iterations

Functions

Creating Functional Lib
User Defined Functions
InBuilt Functions

Descriptive Programming

Use of Descriptive programming
How to write Descriptive Programming
Arrays

Debugging technique

How to debug a code
Timers
Screen Recorder
Automation Process

Integration QTP with QC

Convert Manual to Automation
Individual and Batch Execution
Schedule Runs
Reports
Saving Resource files in QC

API Testing using UFT

What is API?
API Testing using UFT
Multiple Iterations