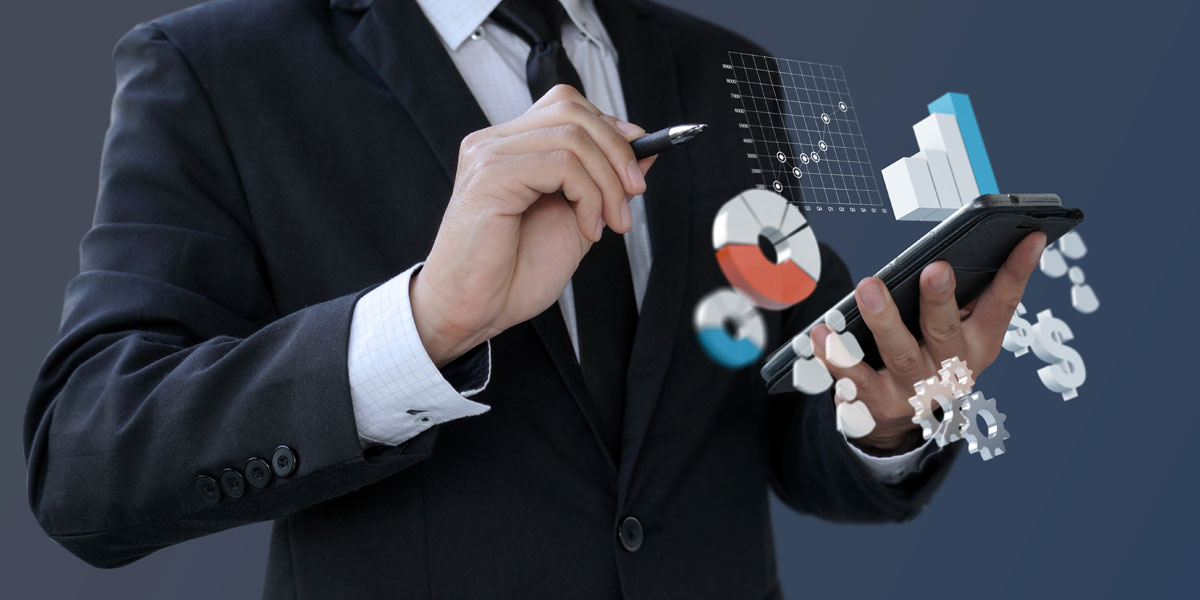 The Career Path and Roadmap of a Business Analyst
Who are Business Analysts?
In current corporate circumstances, Career in business analysts have been considered leading players. Some people feel that the job of a Business Analyst is to make money for the firm; however, this is not always the case. Business Analysts' actions and decisions indirectly impact the organization's financial prospects.
Business Analyst's Career Paths: –
Before you begin your business analyst career, you must complete the necessary preparations. Either a strong business experience or a strong understanding of information technology is required. Most entry-level business analyst occupations require a bachelor's degree in accounting, finance, management, or information technology.
Following are the few career paths for the business analyst:
1. Manager of Business Analysts: –
These managers oversee recruiting and hiring business analyst team members, as well as overseeing new hire training, defining best practices, and carrying out organizational objectives. Furthermore, as a manager, you must lead and inspire your team to achieve their objectives while adhering to the company's norms and regulations.
2. Business Analyst for Data:-
These analysts work with massive data sets to discover trends, make charts, and create visual presentations to assist in business decision-making. They'll usually be in charge of a specific business function, such as supply chain management, customer service, or global trade practices.
3. Scientist for Data Analysis:-
Because data analysis scientists must extract relevant information from obtained data, evaluate it, and utilize it to develop actionable insights, this job path is exceedingly difficult. To be successful in this profession, you must be knowledgeable in machine learning and statistics.
4. Analyst for Information Security: –
Cybercrime is a prominent issue, and cyber security experts are in high demand. Information security analysts interpret security data and monitor IT networks and systems to safeguard firms from hackers. If you're interested in ethical hacking, you'll enjoy this profession because it frequently requires identifying and eliminating system flaws.
5. Business Analyst in Information Technology:-
Working on numerous projects and operating systems while also building more substantial business process responsibilities is required in this role. People who enjoy crunching figures will enjoy this career.
6. Analyst, Quantitative:-
This expert develops, implements, and communicates mathematical models that support financial decisions involving risk management, investments, and pricing structures.
The skills needed for a quantitative analyst are being an excellent communicator and listener, flexible personality, multi-tasking is a must, decision-making in a critical situation, negotiating, creating opportunities, and collaborations.
What Should Your Business Analyst Career Path Be?
Most entry-level business analyst occupations require a bachelor's degree in accounting, finance, management, or information technology. Those seeking advancement in their jobs typically begin making changes after three to five years in the sector. Project management, IT roles such as senior/lead business analyst, product manager, and consultancy roles are all options at that time. You could move to chief technology officer, chief operating officer, project management office director, or serve as a consultant after eight to ten years in various business analysis jobs.
Business analysis training and certification might be one of the most efficient ways to boost your earning potential.
Business analysts can work in practically any industry, including government organizations and non-profits, and they come from a variety of backgrounds.
Conclusion:
A business analyst is a fantastic career choice since it pays well, has a lot of job options, and Business Analyst's often enjoy their jobs and have a good work-life balance.
Another advantage of a career in business analysis is that the opportunities are limitless. Two Business Analysts can have completely distinct career paths because they can work in every part of operations in any sort of business team and in any industry.
Like any other profession, the nature of the work is crucial in determining whether a career as a Business Analyst is suited for you. To a large extent, your success will be determined by your abilities and competencies.
However, it should be mentioned that this is tough work. Being a business analyst might be challenging because you'll have to give inputs or outputs for a project at some point during your career while meeting several issues and hurdles.
How GSS Provides the Best Business Analyst:
GSS will assist you in better understanding business analytics and obtaining certification. We offer you the necessary business analytics knowledge for your job. Their course covers software testing subjects such as functional testing, user acceptability testing, HP UFT Quality Center, and automation.
Furthermore, GSS quality testing training covers the fundamentals of databases, SQL queries, Unix, and Windows, all of which are important and useful once you begin your work as a business analyst.
Business analysis is a process-oriented technique for thoroughly discovering, obtaining, assessing, and documenting the client's demands utilizing various tools and materials. They are available to assist you with any challenges you may encounter after you begin working as a professional.