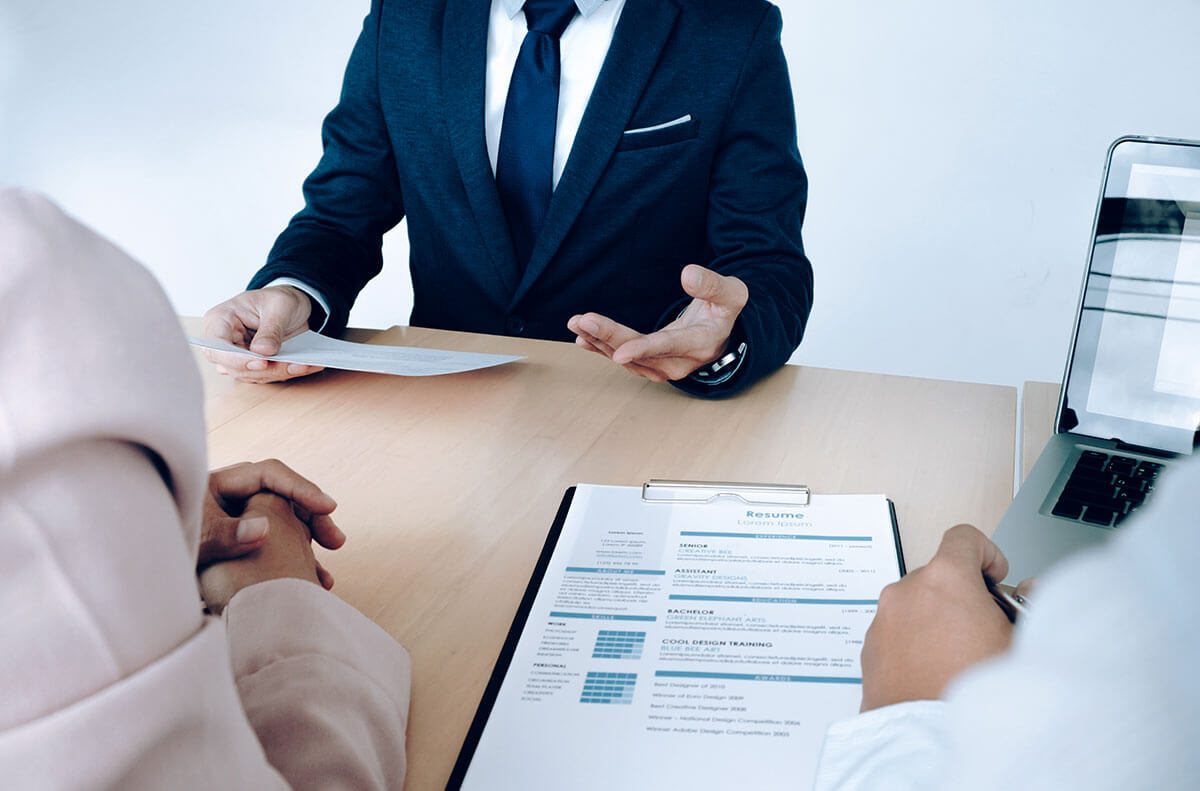 Top five Benefits of getting Selenium Certification
Selenium is a freeware come powerful tool in the automation industry to reduce the workload of software engineers by running a series of tests on the application. This tool enhances the performance of the application by speedily running on different browsers. In that line, many companies have encouraged their employees to complete the Selenium course to contribute more to the products' testing scope.
Let us look into the top benefits of getting the Selenium certification done for existing employees and aspirants striving for entry into the testing field.
01. Seek Better Job Opportunities over other Applicants
If you apply for a job that involves multiple roles, then acquiring a selenium certification can get you on heads over other applicants. Getting the certificate will add to your profile by increasing the chances of being hired as you have the most demanded skills in the market.
02. Provides Learning in a Relaxed Environment
Completing a Selenium certification can increase the chances of recruitment, highlighting the applicant's skills to the employer. Gone are those days where people have to travel a long way to undergo any course. Nowadays, people opting for Selenium certification can enjoy a healthy environment for learning the tool either in a classroom or at the comfort of their home via online sessions.
03. Seek Training from Automation Experts in the Industry
Learning an automation tool from professional trainers is one of the most significant benefits of acquiring the Selenium certification. These trainers are adept at imparting the right amount of automation knowledge providing excellent exposure to the newbies in the automation field.
04. Real-time Experience in Software Projects
Suppose you are taking up the Selenium certification course. In that case, you will get exposure to different projects to gain hands-on experience in this tool. Automation is the overlooked skill looked at in many automation tester's profiles and given much preference. This kind of experience can also help you understand different business scenarios for automation, making you a skilled Selenium tester eligible for some competent automation projects in any company you join.
05. Fetches a Highly Qualified Job with Competent Salary Package
Automation tools are booming in the market, which has significantly reduced the demand for manual testers. Suppose you are looking for a job shift or advancements in the present company. In that case, completing a Selenium certification course can fetch you help you climb the ladder of success with competent salary packages.